Home Page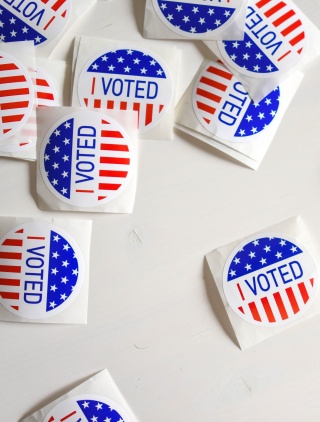 Upcoming Event
2023 ESRA Conference
The 7th Annual Summer Conference on Election Science, Reform, and Administration (ESRA) will be held in-person from Wednesday, May 31st to Friday, June 2nd at the University of Georgia in Athens, GA. Registration and more information is now available! We look forward to seeing you there.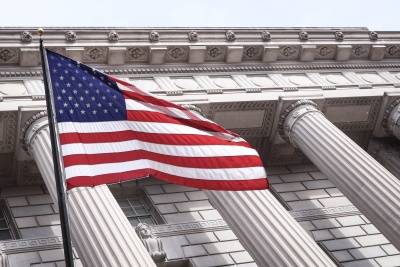 Evolving Election Administration Landscape
Working to provide data-driven recommendations to make elections more convenient, secure, transparent, and cost effective.
The Cost of Conducting Elections
Research Projects
Using data-driven scientific analysis, we strive to better understand how elections function in the U.S. Read more about our core research, and keep up to date with our newest projects.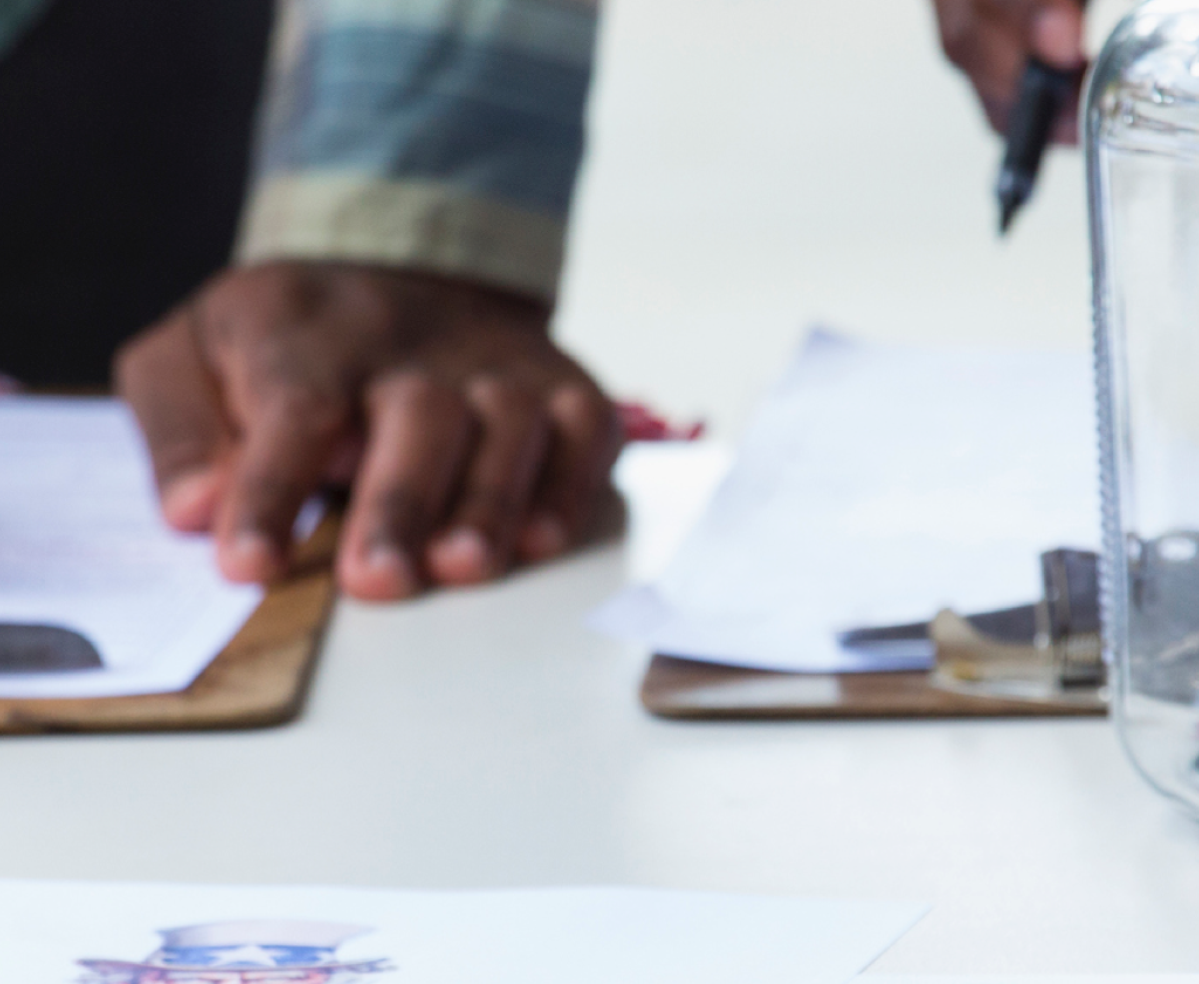 Our Data
Our lab is a clearinghouse for data sets that can fuel studies on elections and how they're conducted. Here you'll find our portal for election data and research tools produced by us and others.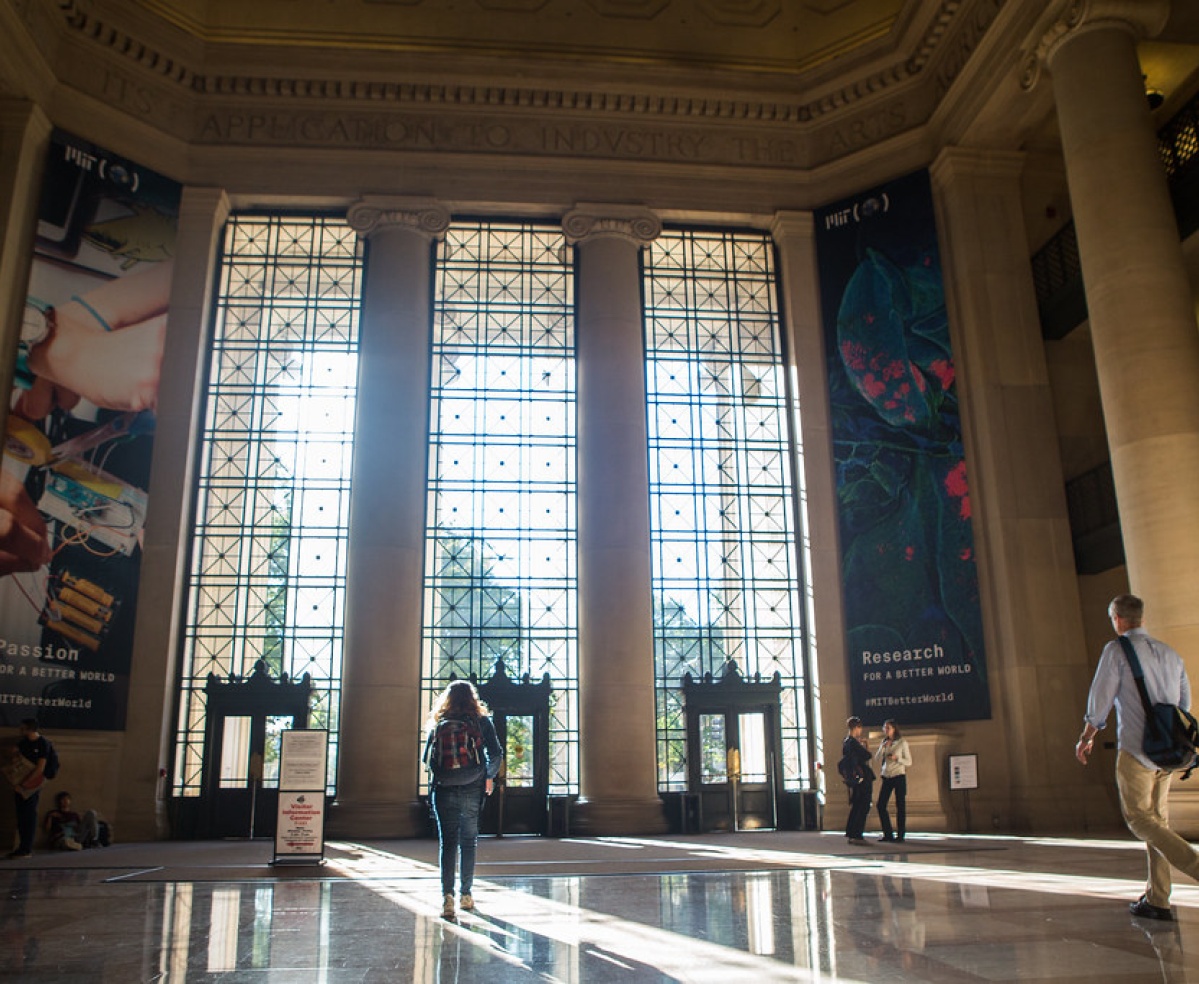 Analysis & News
Find information about our latest work, cutting-edge analysis and research from our network, and learn more about what's new in election science.