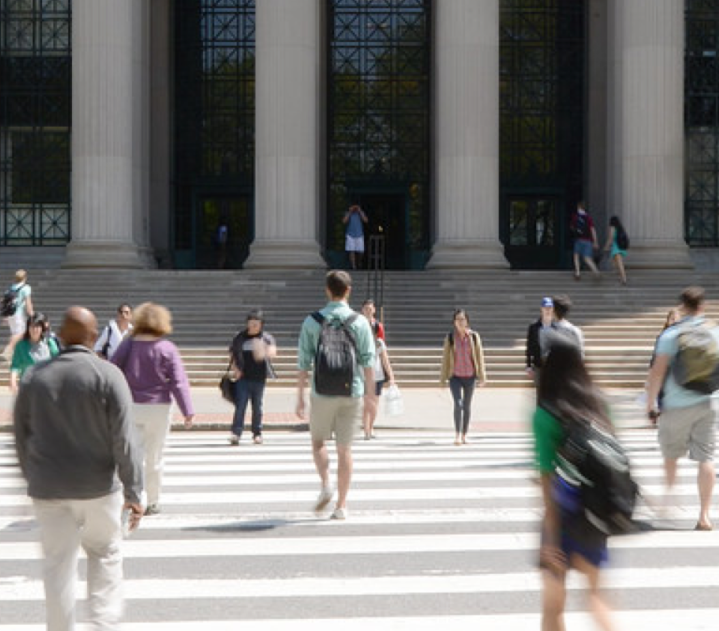 Collaborate
We welcome inquiries about becoming part of MEDSL as an affiliate institution or expert, or simply learning more about what we do.
Election Science Teaching Resources
Over the years, there has been discussion about starting a database of resources and teaching aids for people who teach election science classes. We have begun to develop this database, which can be accessed at the link below. If you have questions about the resources offered, or have your own resources to contribute, please reach out to us.
Data Analytics User Group and Listserv
As the number of people providing data analysis to election agencies grows, so does the value of creating a professional community of election administration data analysts. We are working to jump-start a user group and related listserv intended for data analysts who work for federal, state, and local election agencies.  If you are interested in learning more or joining the group, please get in touch.
Events
Working Group
MEDSL hosts the Boston/Cambridge Election Science Working Group at MIT, a monthly gathering of faculty, graduate students, and other researchers who are interested in the scientific study of elections. All meetings are on the MIT campus in Room E53-482.
Information on past Working Group speakers
Join the Working Group's mailing list
Other Events
Our lab also sponsors conferences and workshops at MIT and elsewhere throughout the year. Click on an upcoming event below for details on date, time and location, or follow the link to explore our archive of past events.
2023 Election Sciences, Reform, and Administration Conference

The 7th annual Election Sciences, Reform, and Administration conference will run from May 31 to June 2, 2023, hosted by the University of Georgia. This annual conference brings together election experts from academia, state and local government, non-profits, and research institutes to develop empirical approaches to the study of how law and administrative procedures affect the quality of elections in the United States.

The conference is an opportunity for participants to engage with cutting-edge research about election administration and to discuss the challenges facing state and local election officials. The conference's collaborative atmosphere also fosters connections between election administrators and election scientists, as between junior and senior scholars.

More information about the 2023 conference will be available in January.
Job Opportunities
We are currently seeking an Associate Director for the Election Lab. This is a new position that will help chart the strategic direction of the Lab, and play a critical role in implementing our most important projects. A detailed description of the position and its responsibilities can be found here; interested parties should apply via the MIT portal here.
We are also hiring for a research associate position, to start in the summer of 2023. Find more information and apply through the MIT portal here.
If you are interested in an MIT Undergraduate Research Opportunity, please contact us.