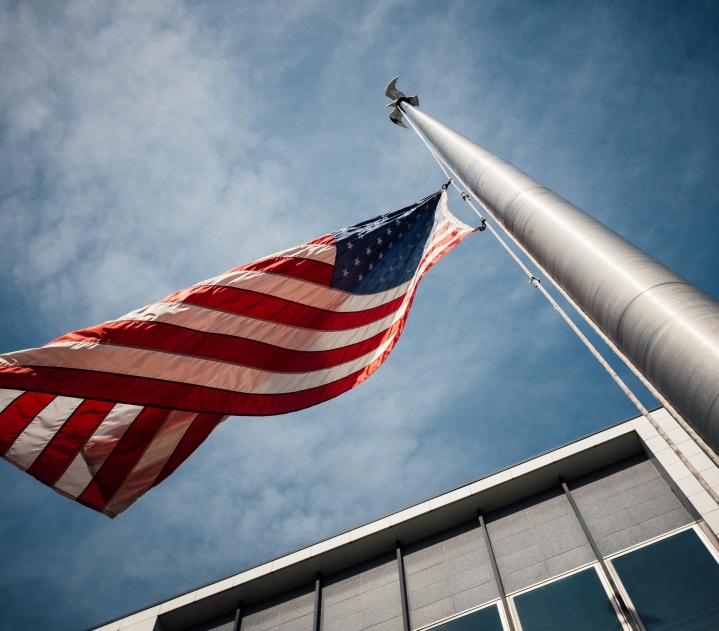 About ESRA
The 6th annual Election Sciences, Reform, and Administration conference will commence on Wednesday, July 27 and will run through Friday, July 29 at the UNC Charlotte Marriott Hotel & Conference Center.
The Election Sciences, Reform, and Administration (ESRA) conference brings together election experts from academia, state and local government, non-profits, and research institutes to develop empirical approaches to the study of how law and administrative procedures affect the quality of elections in the United States.
The conference is an opportunity for participants to engage with cutting-edge research about election administration and to discuss the challenges facing state and local election officials. The conference's collaborative atmosphere also fosters connections between election administrators and election scientists, as between junior and senior scholars.
Information about Registration
Proposals, registration, and any related questions should be directed to this year's conference hosts; all relevant information can be found at the link below. The call for proposals closed on March 1, 2022; registration is currently open. We look forward to seeing you this summer!
At the current time, the organizers are making plans to hold the conference in person, with a hybrid option. As with past ESRA conferences, registration is free. A limited amount of funding is available for travel; for more information, please let the organizers know when you register. Likewise, if you need childcare, the organizers can provide a list of local temporary care providers.
(UNC Charlotte, for its Department of Political Science & Public Administration, provides this information as a courtesy to conference participants; these resources are not recommendations or endorsements by UNC Charlotte. UNC Charlotte has not investigated or verified the reliability, safety, reputation, or qualifications of any such service providers, has not conducted background checks on any such service providers, and shall not be responsible for any injury or damages that result from using such services. As a parent or guardian, it is your responsibility to select the child care provider you believe will be best suited for your child.)
Conference attendees are expected to behave professionally and comport with UNC Charlotte's Sexual Harassment and Interpersonal Violence Policy found at: https://legal.charlotte.edu/policies/up-502.
Previous Conferences
The ESRA Conference has been held every year since 2017. View previous conference programs and details here: