On this page, you'll find details and links to past conferences, workshops, and other events that the MIT Election Lab has been involved in and supported. For upcoming events, refer back to our main page.
Election Audit Summit
The Caltech-MIT Voting Technology Project, supported by the MIT Election Lab hosted the Election Audit Summit in Cambridge, MA on December 7-8, 2018.
The Summit provided a space for engineers, social scientists, legal scholars, election officials, and the public to discuss the new strategies that are developing in the field of post-election auditing. Participants explored key issues and perspectives from across the scientific, policy, and legal worlds, and contributed to advancing our collective knowledge and dialogue. Learn more and watch the conference sessions here .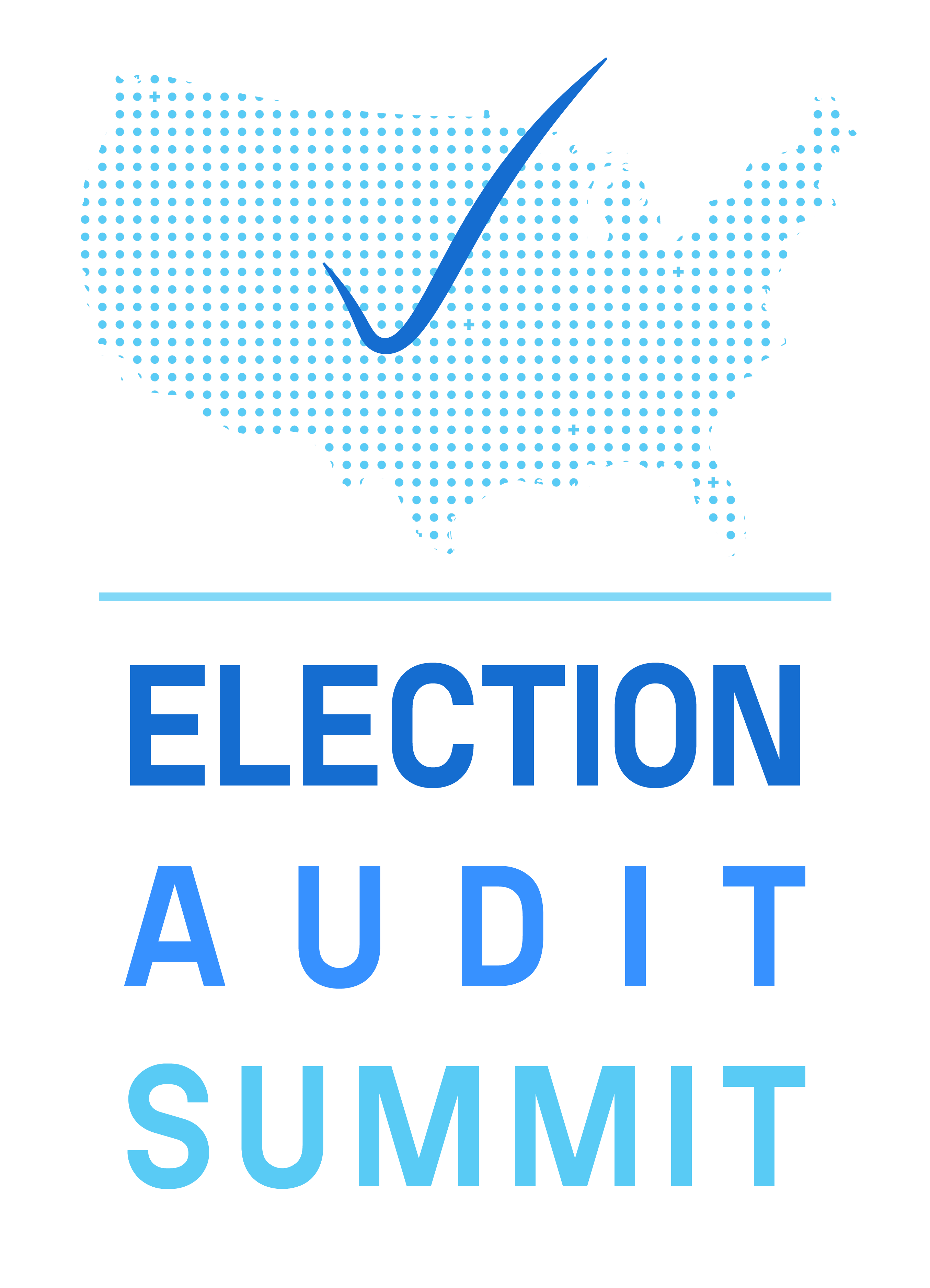 2018 Pre-APSA Workshop
"Building Better Elections: New Challenges in Electoral Management"
This event was held on August 29, 2018.
In 2017, election management bodies (EMBs) around the world were confronted with a number of new challenges: presidential elections in Kenya were declared invalid amidst allegations of problems with the electoral commission's databases and computers; elections in Papua New Guinea were delayed in some areas due to striking poll workers and concerns about the accuracy of the electoral register; and a commission on voter fraud in the United States was thwarted by state electoral officials refusing to release data.
In response to these challenges, researchers from around the globe have renewed their focus on electoral management issues in both domestic and comparative perspective. This workshop aimed to bring together scholars and practitioners to discuss major challenges in electoral management, and foster new collaborations. Click here to learn more.
Launch: 2016 Elections Performance Index
2018 Election Sciences, Reform, and Administration Conference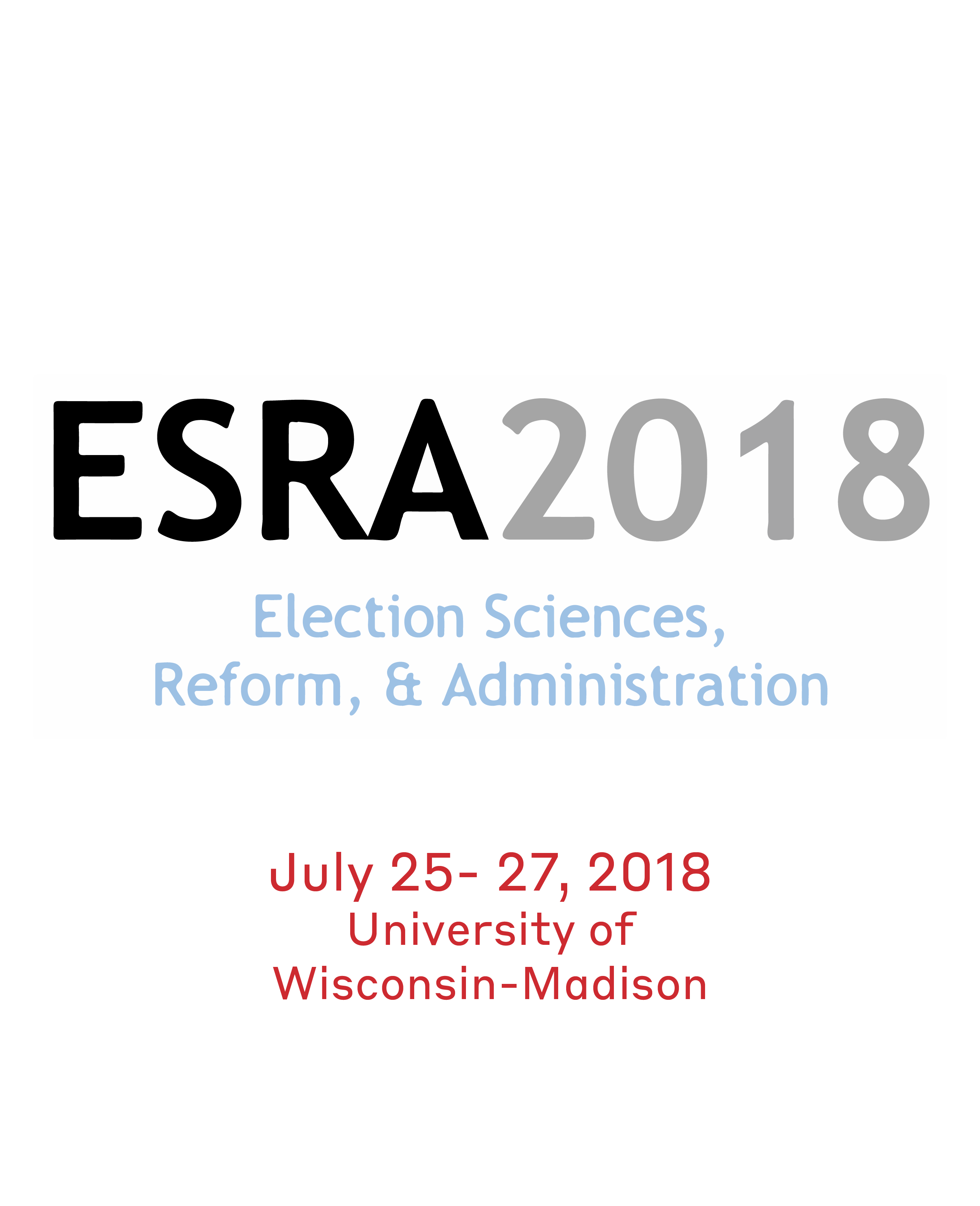 The conference, held on July 26-27, 2018, brought together political scientists and other experts in election administration to develop rigorous empirical approaches to the study of how law and administrative procedures affect the quality of elections in the United States. Participants discussed major questions in the field, shared new insights, fostered collaboration between election administrators and election scientists, and connected senior and junior scholars.